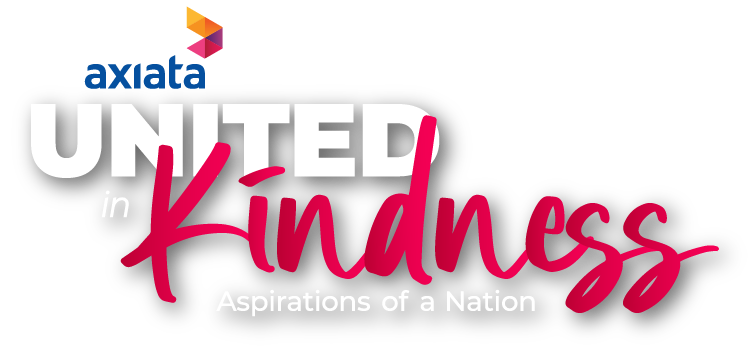 Different though we may be, as Malaysians we are united by a spirit of generosity and a willingness to help one another in times of need.
Whether it's the motorcycle driver who turns around to help you fix your flat tyre or the mak cik who saves a packet of nasi lemak for you every day, we've all experienced this kindness in our own lives.
To celebrate Merdeka this year, share a story of Malaysian kindness and tell us what it meant to you. Using the power of AI, we'll bring the very best stories to life in a unique, collaborative video!
Check out the stories we've received and share yours using the form below.