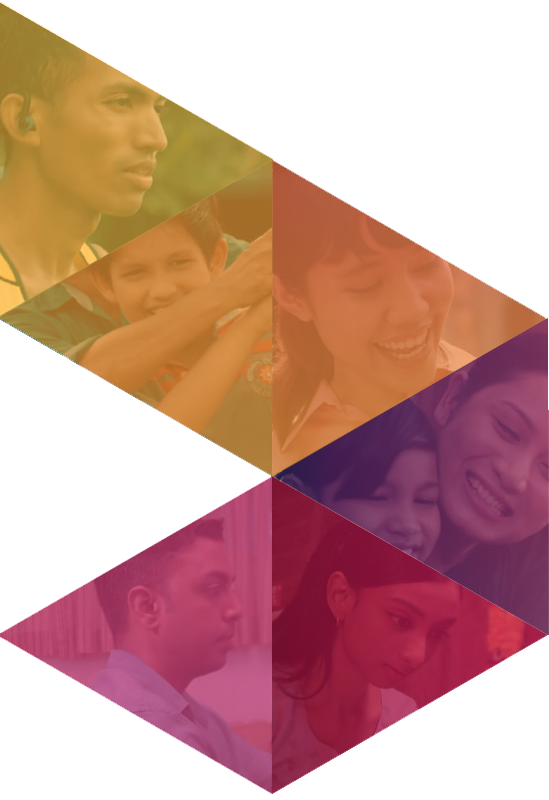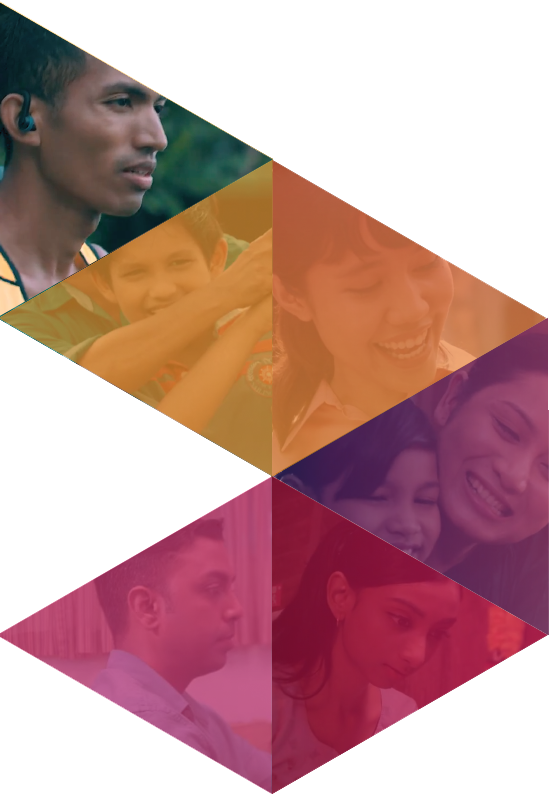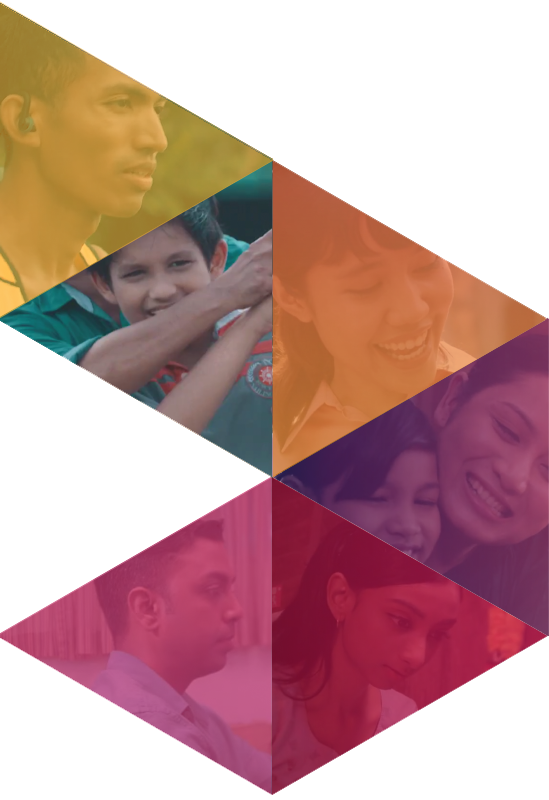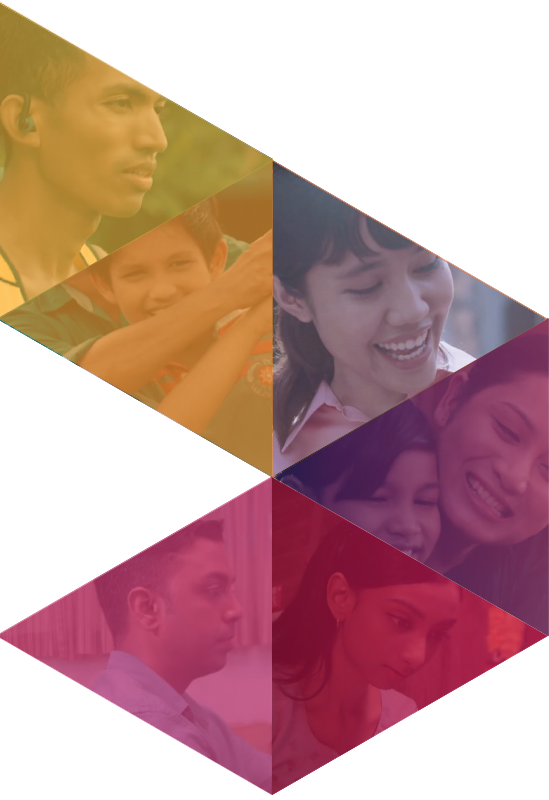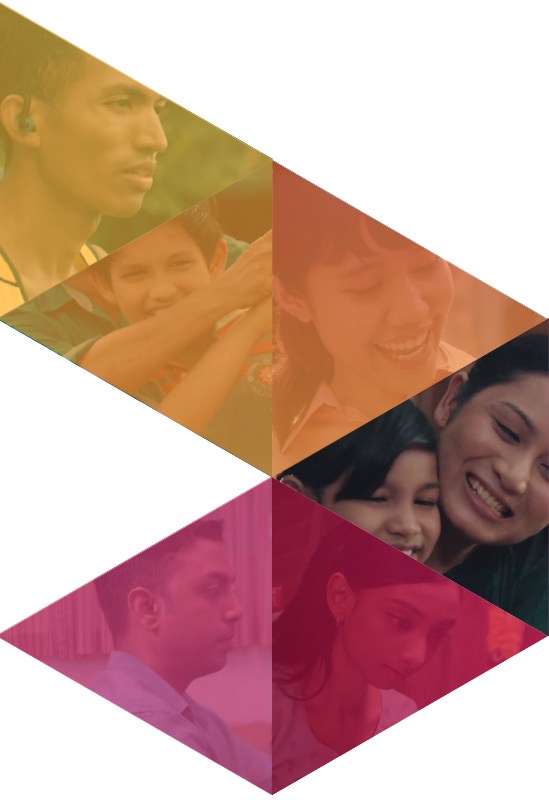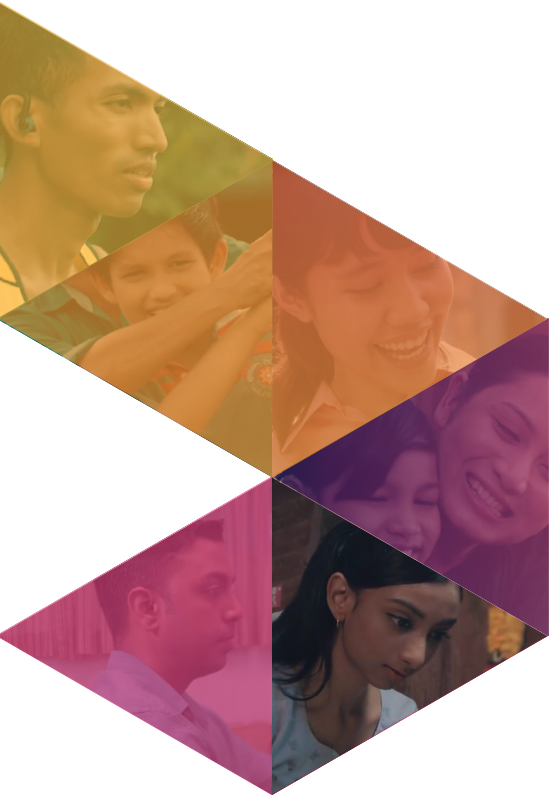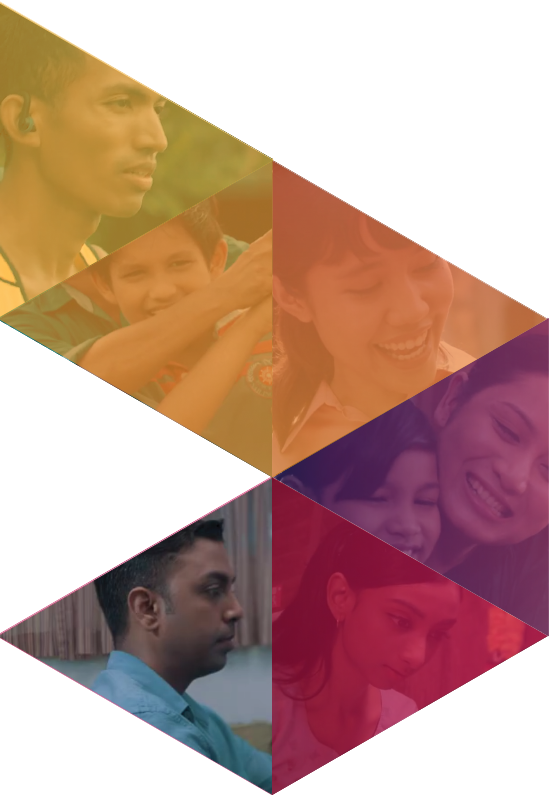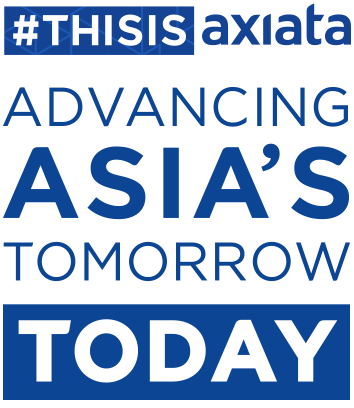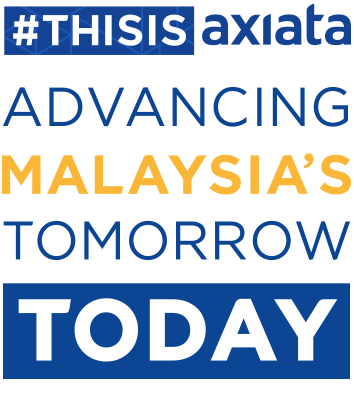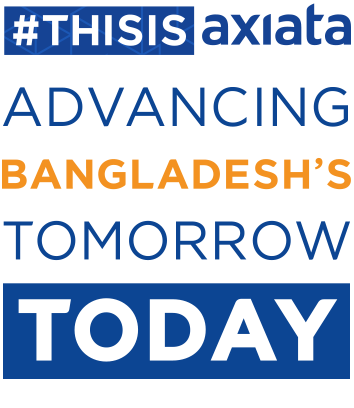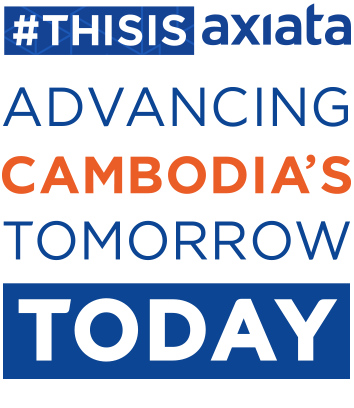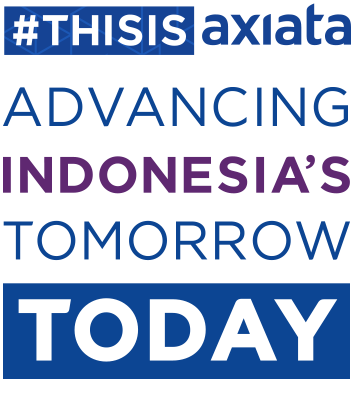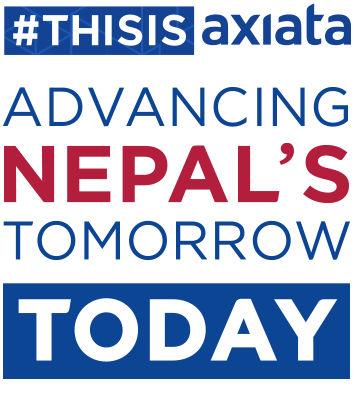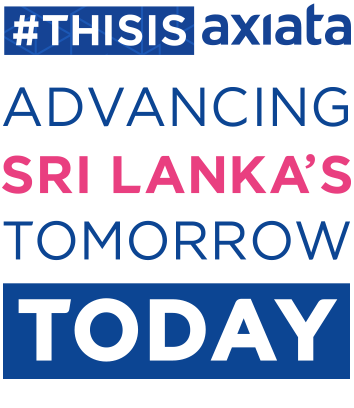 #ThisIsAxiata
Axiata is committed to the advancement of Asia through its presence in digital services and innovations. Through this series of short videos, learn how Axiata innovates and improves the lives of over 320 million people across its footprint.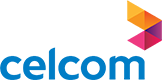 Malaysia
Malaysia's fastest marathoner Edan Syah helps others to realise their dreams. In his journey toward becoming the best, he inspires others along the way - through words of encouragement or simple acts of kindness.
Advancing Malaysia's Tomorrow, Today.
Celcom is the longest-serving mobile telecommunications company with the widest coverage in Malaysia. 11street is a leading one-stop shopping mall and open marketplace in the country offering quality products at competitive prices. Yonder Music is an on-demand music streaming platform with a selection of over 20 million songs.



Bangladesh
As the owner of a fleet of buses, Samir is constantly working. To effectively run his business and still have time for his family, he has transformed his operations through the use of innovative digital solutions. With his new found freedom, he is now able to spend more time with his son while keeping an eye on his business.
Advancing Bangladesh's Tomorrow, Today.
Robi is a leader in digital services in Bangladesh with a vision to build digital bridges to empower individuals from all walks of life. Robi Tracker is a vehicle tracking solution using SIM-based GPRS technology for individual vehicles and corporate fleets. BdTicket is a premium online booking portal that allows the sales and purchases of tickets of bus services, movies and events across the country.



Cambodia
School teacher Thavry firmly believes that every child deserves the opportunity for development. She hopes that one day, every classroom will be equipped with digital innovations capable of raising the education standards and improving the children's literacy skills across the country. With the introduction of mobile technology into school curriculums, she believes that this day will soon come.
Advancing Cambodia's Tomorrow, Today.
Smart is the first and only mobile operator to provide true 4G services in Cambodia. SmartMusic connects listeners to free, unlimited music on-the-go while SmartPay simplifies lives by allowing cashless and cardless transactions using a virtual MasterCard.



Indonesia
As a mother and an entrepreneur, Andrika feels fulfilled when she can run her business in the comfort of her own home. Thanks to innovative mobile applications, she is now able to spend valuable time with her young daughter while keeping productive and generating income on a day-to-day basis.
Advancing Indonesia's Tomorrow, Today.
XL offers cutting-edge telecommunications services to more than 90% of the country's population for over 20 years. XL Tunai simplifies everyday banking activities through a mobile application platform. Elevenia is Indonesia's leading online marketplace offering more than 4 million products.



Nepal
As a mountain guide in the Himalayas, Aditya realises the importance of keeping up with technology in order to stay ahead in his business. With his daughter's help, he is able to reach out to customers faster and more efficiently through digital innovations.
Advancing Nepal's Tomorrow, Today.
Ncell is the first private mobile operator in Nepal which creates value for its customers through high-speed, innovative and cost effective services. It is committed to building top-notch digital infrastructures to connect people in even the most remote areas.

Sri Lanka
Army veteran Navin understands that it is not only his duty to protect, but also to inspire the lives of those around him. Thanks to digital innovations and revolutionary solutions, he is now able to enhance lives of those around him in positive and meaningful ways.
Advancing Sri Lanka's Tomorrow, Today.
Dialog is the largest and fastest growing mobile telecommunications network in Sri Lanka. Doc990 gives Sri Lankans the unprecedented access to digital health solutions and medical booking facilities across the country. IdeaMart is a platform for software developers to transform mobile applications ideas into business successes.