GCEO's Statement
---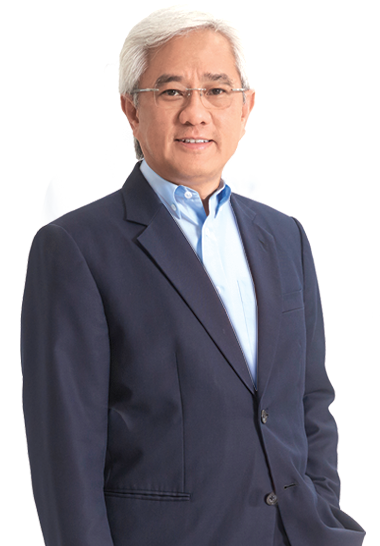 Dear
Shareholders,
Over the last 10 years, we have witnessed a convergence of new digital technology and innovation which is rapidly transforming the world. The mobile device is becoming embedded in all aspects of our personal and professional lives, powerfully indicative of the digital disruption taking place across all industries, particularly in telecommunications.
Explore More
Tan Sri Jamaludin Ibrahim
Managing Director/President & Group Chief Executive Officer
The Axiata Group
---
Axiata is one of the leading telecommunications groups in Asia with approximately 350 million customers in 11 countries in ASEAN and South Asia. The Group is listed on the Main Board of Bursa Malaysia Securities Berhad and ranks as the sixth largest company on the bourse as of 31 December 2017.
In pursuit of our vision to be a New Generation Digital Champion by 2021, the Group has transformed itself from a holding entity with a portfolio of pure-play mobile assets into a Triple Core Strategy driven business focus to include Digital Telco, Digital Businesses and Infrastructure. With a broader goal of Advancing Asia, Axiata pieces together the best in the region in terms of innovation, connectivity and talent. As a long-term investor in all our markets, Axiata remains committed to its role as a responsible corporate citizen, to make a difference in people's lives and help transform the countries in which it operates.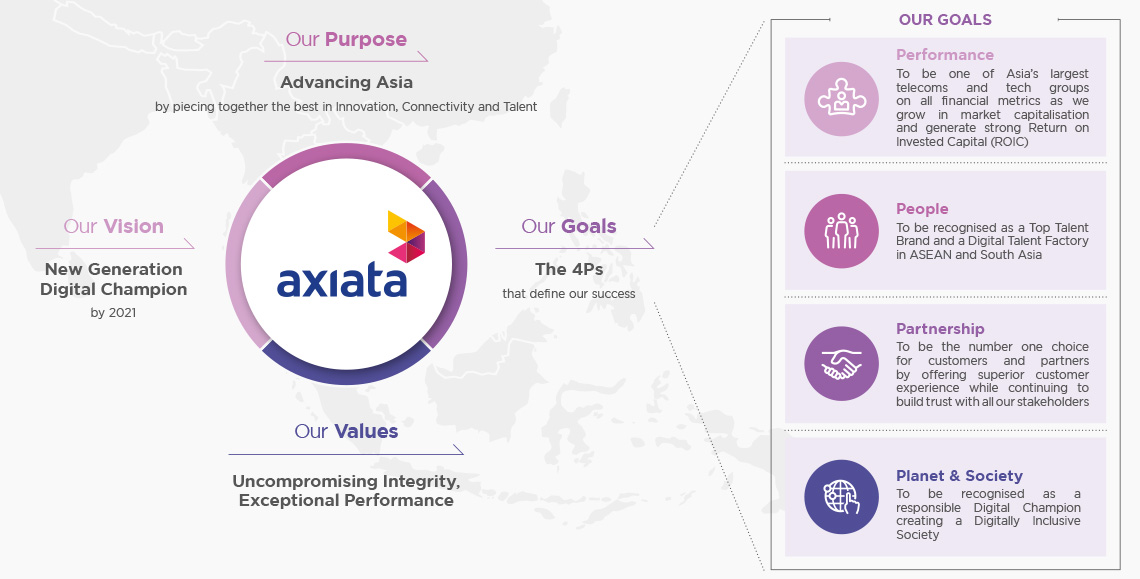 Triple Core Strategy at Centre Stage
---
While building a leading regional mobile operations, Axiata also made its move into adjacent businesses in 2013. First, in carving out its tower assets into a regional independent tower company. Second, by building a digital business unit with a portfolio of investments to explore market opportunities in the area.
Today, Axiata's business has been reimagined and redefined into a triple core growth engine with the operational businesses of Digital Telco, Digital Businesses and Infrastructure.
Digital Telco








Digital Businesses
Digital Financial Services
Digital Advertising
Enterprise Solutions/
Internet of Things (IoT)
Digital Platforms




Infrastructure

4P Sustainability Framework
---
Our mission of Advancing Asia is to help our customers connect by piecing together the best in innovation, connectivity and talent. With our presence across 11 diverse and fast emerging countries in ASEAN and South Asia, we have an opportunity to improve the quality of life for our customers and communities through the provision of digital connectivity.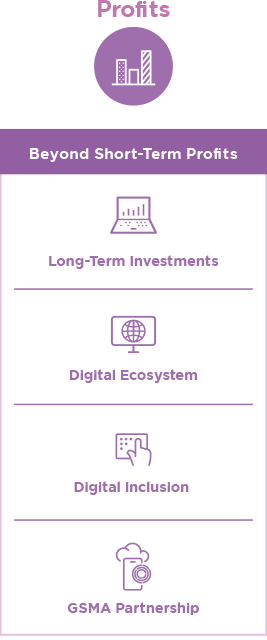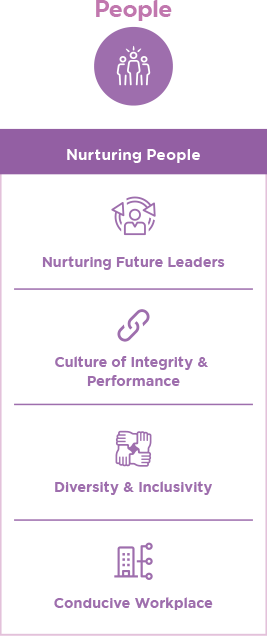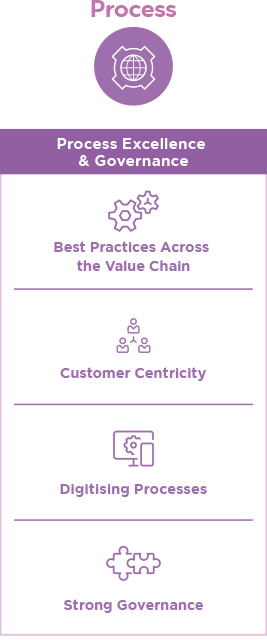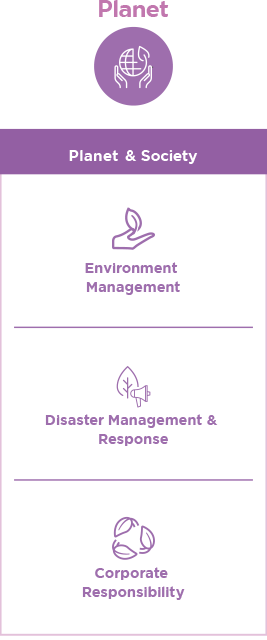 View our Sustainability Commitments
---
National Contribution
---
As one of the leading telecommunications groups in Asia with a presence in 11 countries and a customer base of approximately 350 million, Axiata Group Berhad (Axiata) makes a substantial contribution to the countries in which the Group operates. Through its investments in its portfolio of operating companies across the region, Axiata is recognised as one of the largest Foreign Direct Investors, best employer, significant taxpayer and substantial purchaser of local services.

The Cultures of Asia
---
Asia – a region characterised by multi-faceted and diverse cultures. As one of the leading telecommunications groups in the region, Axiata, shares many commonalities and traits with the people we serve and the countries we operate within.
The myriad of traditional costumes depicted in our Integrated Annual Report 2017 suite represents the diversity and multi-dimensional cultures of our regional footprint. The double imagery treatment, with images of major Asian cityscapes transposed within the costumes and juxtaposed with the Prism, represents our vision of Advancing Asia.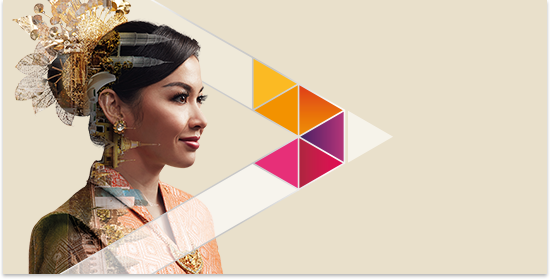 Malaysia
Kebaya Songket
A traditional Malay silk woven fabric, with interweaved gold or silver threads in an intricate pattern, the Kebaya Songket was customarily the choice fabric for royal families. Its use has evolved over time, and these days, it is widely used by brides and grooms during their wedding ceremonies.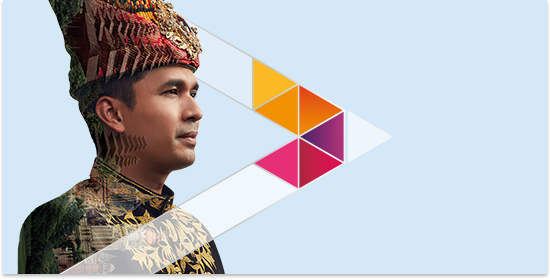 Indonesia
Linto Baro
Aceh's traditional clothing for men, known as the Linto Baro comprises a set of a Meukasah shirt, a pair of Siluweu pants, an Ijo Krong sarong cloth, complemented by headgear known as Meukeutop. When worn, it is usually accompanied by a traditional weapon known as a Siwah or Rencong.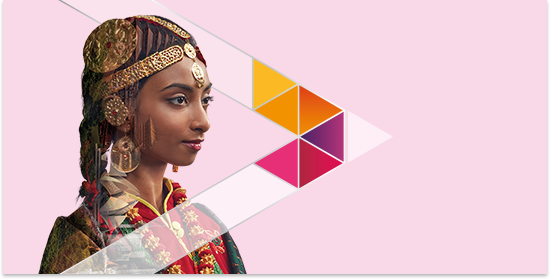 Nepal
Gunyo Cholo
The Nepalese celebrate the coming of age of their daughters with a ceremony during which she will be gifted with the traditional outfit of Gunyo Cholo, which is also the name of the ceremony. The ceremonial gifting signifies the girls' transition from childhood to womanhood.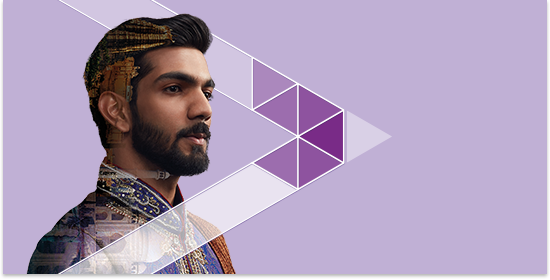 India
Sherwani
In India, the Sherwani is primarily worn during traditional family functions such as weddings. Its origins can be traced back to Central Asia, to the times of the Turkish and Persian Nobles in the Delhi Sultanate and Mughal Empire, as their choice of dress code.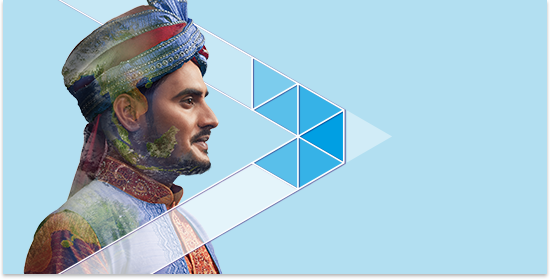 Bangladesh
Sherwani
Worn by Bangladeshi men, the Sherwani is characterised by a unique pattern of finely woven, quilted or embroidered patchwork. The Sherwani is donned as formal ceremonial wear.
Cambodia
Sampot Tep Apsara
The Sampot Tep Apsara is the style of dress worn by the Khmer women since ancient times; it is a famous type of Sampot from the Khmer empire era.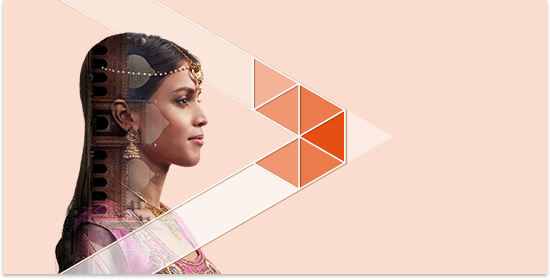 Pakistan
Sherwani
The women of Pakistan proudly wear the Sherwani in different styles, colors and designs, decorated with different embroidery styles and designs. The Kameez can be of varying sleeve length, shirt length and necklines according to taste and occasion.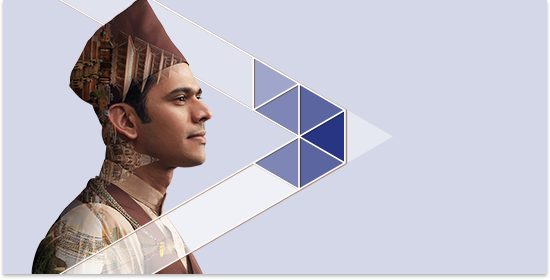 Nepal
Daura Suruwal
The Daura Suruwal, is the traditional Nepalese male outfit. It consists of a knee-length shirt that ties closed at the side, pants and shoes called a Docha.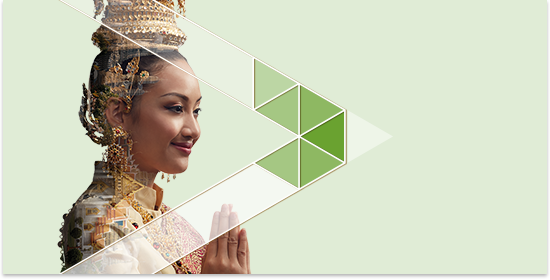 Thailand
Chut Thai Chakkri
Finished with a full-length wrap-around skirt, the Chut Thai Chakkri often has a touch of gold or silver coloured threads to give it a more elegant and formal look. Fashioned with a weaving technique called Yok, the outfit has added thickness without adding supplementary threads.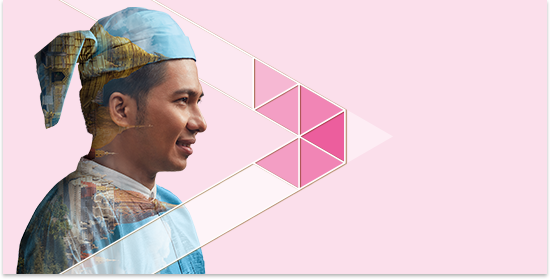 Myanmar
Taikpon Eingyi
Popularised during the colonial era, the traditional costume for Burmese men consists of pants called the Longyi, combined with a shirt or jacket called the Taikpon Eingyi, along with a turban known as Gaung Baung and is usually worn for formal functions.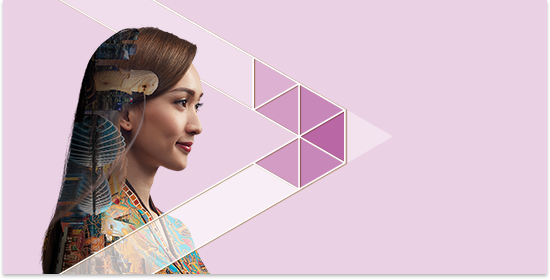 Singapore
Kebaya
In Singapore, the Kebaya is traditionally associated with the Chinese Perakanan community. Its versatility has resulted in its incorporation into the designs of many international clothing brands.