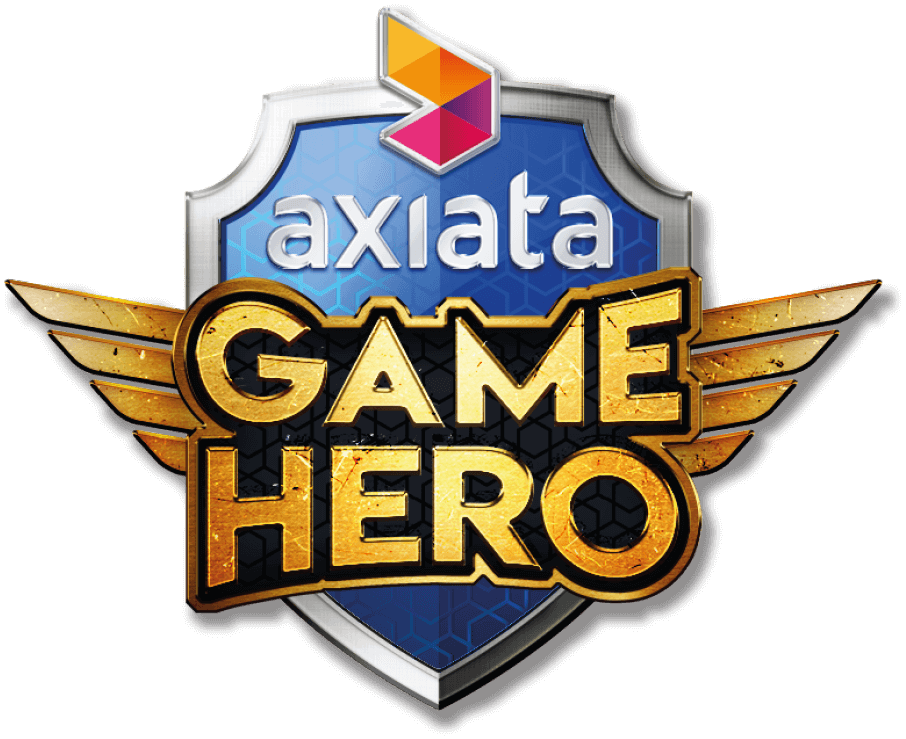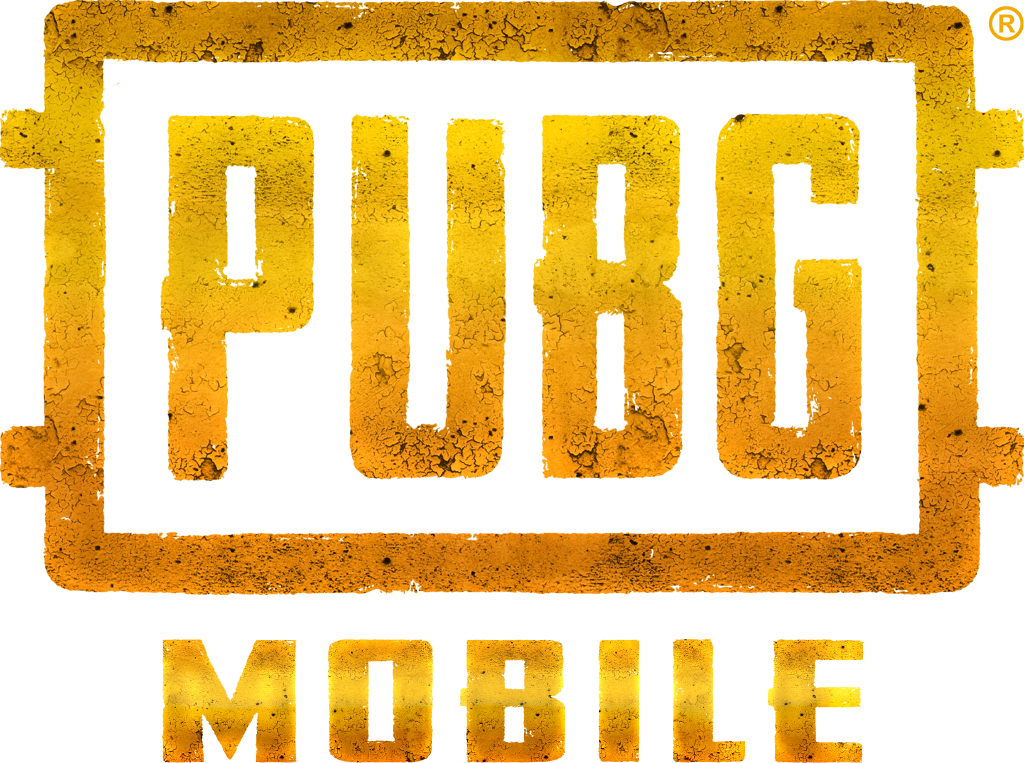 Owing to the success of its inaugural 2019 tournament, and the growing interest in eSports due to the recent SEA Games, Axiata is once again sponsoring a regional eSports tournament known as Axiata Game Hero!
This time round, 6 countries are expected to join the fray!
WHAT IS AXIATA GAME HERO?
Axiata Game Hero is one of the largest mobile game and eSports platforms in the region built around a mobile battle royale game, it will drive the growth of mobile gamers in a competitive environment and offers up to USD 138,000 in total prize money!
Together, let's make Axiata Game Hero Season 2 Free Fire tournament one of the biggest eSports events in the region in 2020!