<< BACK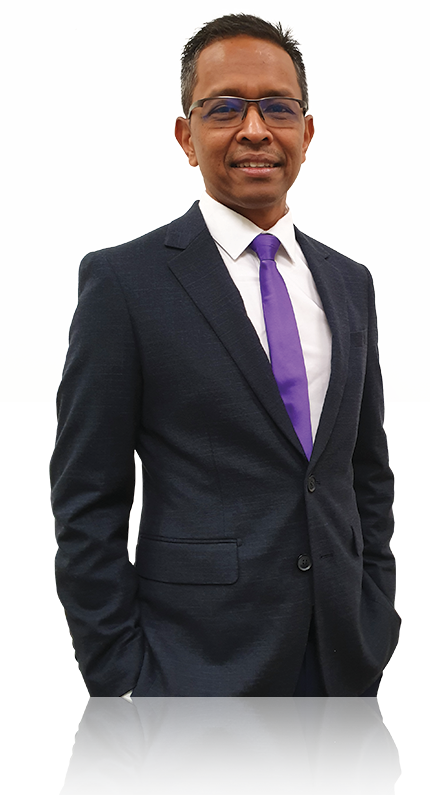 Hadi Helmi Zaini Sooria
Group Chief Internal Auditor
Professional Experience:
Hadi was appointed Axiata's Group Chief Internal Audit with effect from 15 October 2018. Prior to this appointment, he was Chief Financial Officer of Ncell Axiata for over 2 years and instrumental in the successful post-acquisition integration of Ncell. With more than 20 years of working experience within Axiata Group, he has held various management positions across the Group including in Celcom Axiata and edotco Malaysia where he was the Managing Director.
Hadi is a Chartered Management Accountant by profession and a member of CIMA UK and holds an MBA.