<< BACK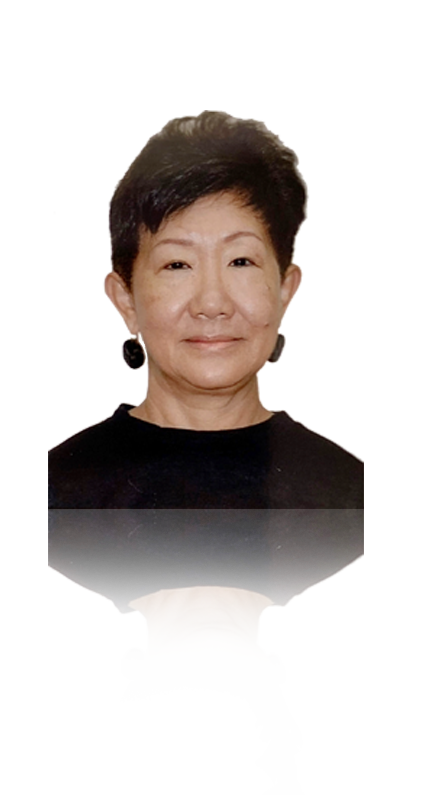 Khoo Gaik Bee
Independent Non-Executive Director
Nationality: Malaysian
Date of Appointment: 1 January 2019
Professional Experience:
Gaik Bee brings a wealth of experience from a progressive 37- year career spanning the entire spectrum of Human Resource
Management. She served at several international and Malaysian corporates including Digital Equipment Malaysia, ICI Paints (M) Sdn Bhd, Sunway Group of Companies, and Arthur Young & Co, among others, before retiring as Executive Director/Human Resource Director of Guinness Anchor Berhad in 2006. Some of her key achievements include successful merger and acquisition integration initiatives and negotiations with in-house unions. During her tenure in employment, she was a member of the Malaysian Employers Federation (MEF) Council and a panel member of the Malaysian Industrial Court. She was also a Member of the Accreditation Board of the Women Institute of Management (WIM) Professional Manager Certification Program. Post retirement, she engages in executive coaching and strategic leadership for organisations, having also served Axiata in this capacity.