<< BACK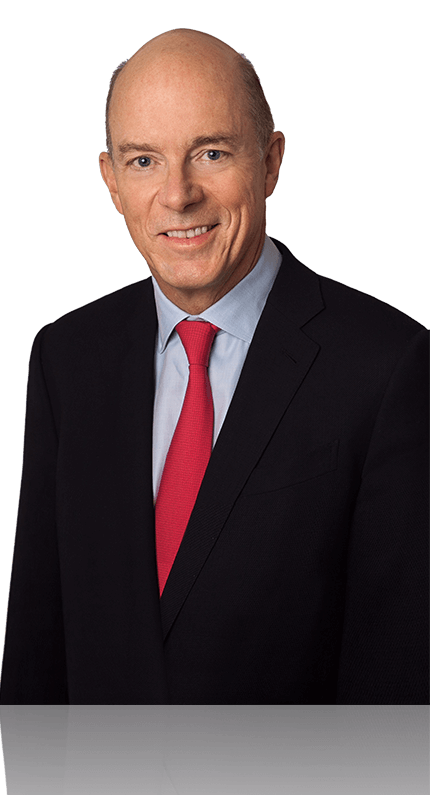 Dr David R Dean
Independent Non-Executive Director
Nationality: British
Date of Appointment: 11 December 2017
Professional Experience:
Dr Dean is an independent advisor to several start-ups and larger companies. He retired as Senior Partner from The Boston Consulting Group (BCG) at the end of 2013 after 28 years, where he contributed significantly to the firm's most innovative thinking in areas of Internet economy, cloud computing and personal data. He has executed projects in over 25 countries and served multinational clients in Europe, the US, Africa, India, China, South East Asia and Japan. For several years, Dr Dean led BCG's Global Technology & Communications Practice, and helped create a leading position in Asia. He has extensive experience in serving leading telecommunication, Internet and technology companies, in particular on strategic, corporate development and other top management issues.
Dr Dean has also contributed to projects at The World Economic Forum and participated in multiple events there. He is a member of the Forum's Global Future Council on the Digital Economy and Society. Dr Dean also actively participated in the writings of "TMT Value Creators Report" and "The Connected World"; two of his most notable publications.