At Axiata, we are committed to helping people learn, develop and enhance their functional skills, their leadership capabilities as well as their personal effectiveness.
Functional skills development focuses on developing and sharpening the technical skills of our people towards becoming the best-in-class in their areas of expertise - technology, marketing, sales, finance, customer analytics, strategy, human resource, internal audit, regulatory and legal.
Our leadership development centres on nurturing leaders who think before they act and act according to the values that the organisation embraces. The leadership development revolves around the 7 Axiata Leadership Competencies: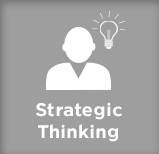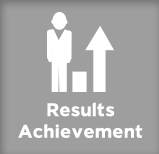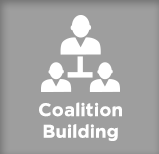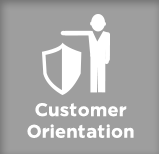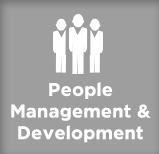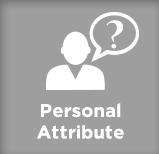 Fundamentally, we recognise that leadership is a practice by nature. Hence, our leadership development programmes address the dimensions of science (learning the process, know-how and facts), craft (acquiring the practical experiences) as well as art (building the ability to draw insight and form visions).
We also think that personal effectiveness is an important area of development. Hence, learning and development is not about fitting everyone into the one mould, but is about allowing everyone to be the best they can be.
We recognise that learning and development may come through many methods and forms. Hence, at Axiata, we offer 4 development platforms and activities for our people: